Your iPhone 15 Pro can now record spatial video for the Vision Pro
When Apple unveiled the Vision Pro headset, it explained that you would be able to capture so-called spatial videos for the device using an iPhone 15 Pro or iPhone 15 Pro Max. Yet that has not been possible so far with one of the best iPhones currently available.
That's because Apple just launched iOS 17.2 beta 2, and with it the ability to record spatial 3D videos. That means you can prepare videos for the headset using just your iPhone and the main and ultrawide cameras; no fancy equipment required.
Of course, you can't actually watch these videos in their intended 3D environment yet, as the Vision Pro hasn't launched yet – it's not expected until sometime in early 2024.
But what you can do is start filming videos ready to be used in 3D apps built with Apple's frameworks like RealityKit. So if you fancy building a Vision Pro app that integrates 3D video, you can get started almost immediately.
A preview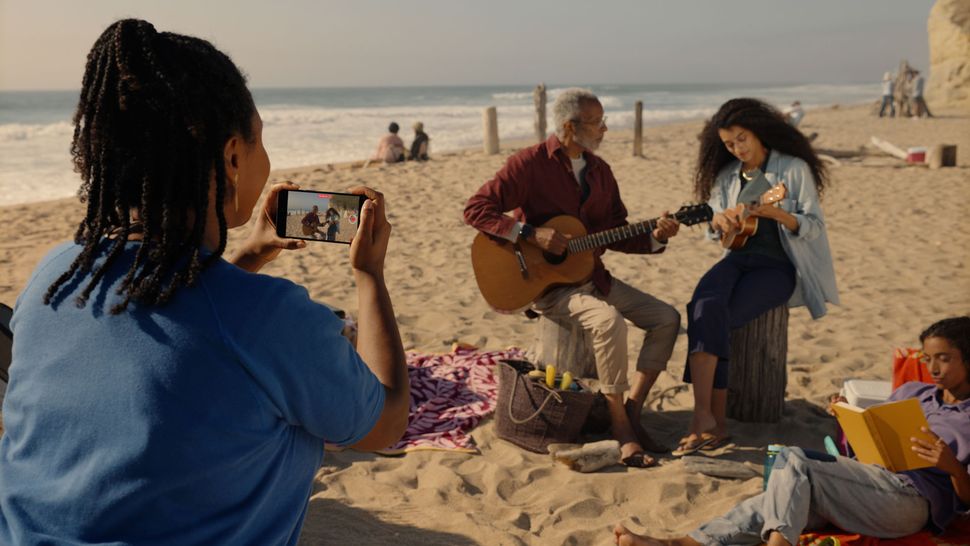 To enable spatial video recording on an iPhone, you obviously need to be running iOS 17.2 beta 2. Once you've done that, open the Settings app and select Cameraand then enable the Spatial video for Apple Vision Pro switch.
The next time you open the Camera app, there is now a Spatial option for video recording. Just start filming and your iPhone will do all the necessary work to make the video 3D compatible.
As noted by 9to5MacApple says that video captured this way will be recorded at 1080p and 30 fps, and that one minute of spatial footage filmed this way will take up approximately 130 MB of space. Make sure you have enough free storage space before you start.
When the Vision Pro eventually hits shelves, you'll also be able to shoot videos with the headset itself. For now, though, you're limited to a recent high-end iPhone, but it seems like a taste of something bigger.
You might also like it