Will the iPhone 15 have Touch ID? Here's everything we know
We're expecting a number of new features and changes with the iPhone 15, including a USB-C port instead of Lightning, and a Dynamic Island for all four models rather than just the Pro ones. But what about Touch ID?
This is a feature that Apple still uses on a number of devices, including the iPhone SE (2022), yet has seemingly moved on from on the main models. That said, there have been a number of calls for its return over the years, and even some suggestions that Apple could be considering it.
So will the iPhone 15 or any of its siblings (namely the iPhone 15 Plus, the iPhone 15 Pro, and the iPhone 15 Pro Max) have Touch ID? We'll look into that possibility below, but first, here's an explain of what Touch ID actually is.
What is Touch ID?
Touch ID is the name of fingerprint sensor tech you'll find in Apple products, so it's a way to use your fingerprint to secure your phone (or iPad or Mac), and it was the precursor to Face ID (which scans your face, instead).
For the most part, people seem happy with Face ID, but there are a number of Apple devices that still include fingerprint sensors, most notably the iPhone SE (2022).
Plus, while Touch ID has so far been built into buttons, it's possible that Apple could modernize the feature by putting a fingerprint sensor beneath the display of a phone, like we see on many Android handsets.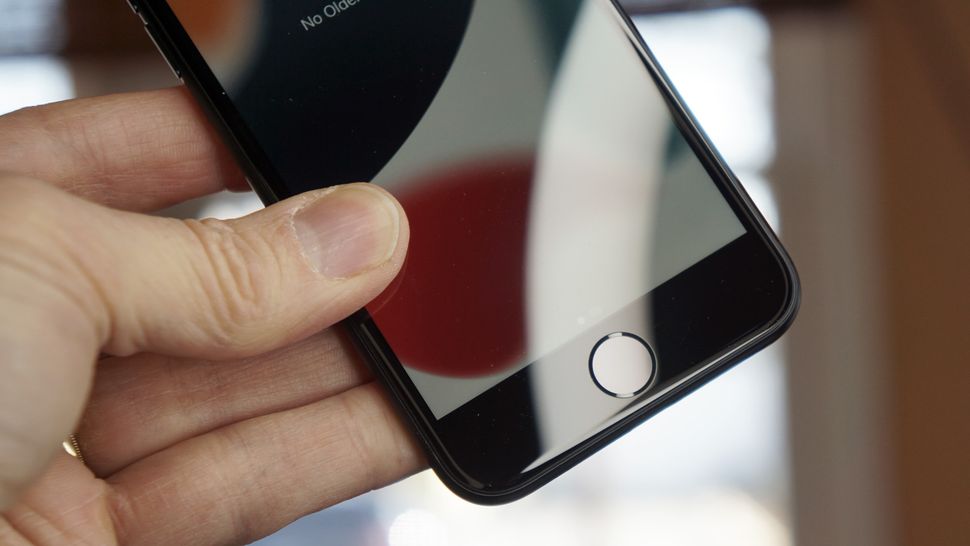 Will the iPhone 15 get Touch ID?
The short answer to this is almost certainly not. No recent leaks mention Touch ID and there's no real evidence of it coming. Plus, with Apple reportedly putting a Dynamic Island on every model this year, the company is seemingly very focused on Face ID.
That said, it's not completely impossible. For example, there are Apple patents for under-display fingerprint sensor tech, and in a research note seen by MacRumors, analyst Ming-Chi Kuo claimed that under-display Touch ID would be incorporated into one or more iPhones released in the second half of 2023.
That's right in time for the iPhone 15 line, given that those phones are expected to land in September, but – while Kuo has a decent track record – we're extremely doubtful of this.
For one thing, this is an old claim, and Kuo has since backtracked on it, tweeting that "the latest survey indicates new iPhones in 2023 & 2024 may not adopt under-display Touch ID." The use of the word "may" means it's not completely ruled out, but it doesn't sound likely.
Plus, other reputable sources have ruled out Touch ID on the iPhone 15, with Mark Gurman, for example, claiming in an October 2022 edition of his Power On newsletter for Bloomberg that Touch ID wouldn't be returning to high-end iPhones for the foreseeable future.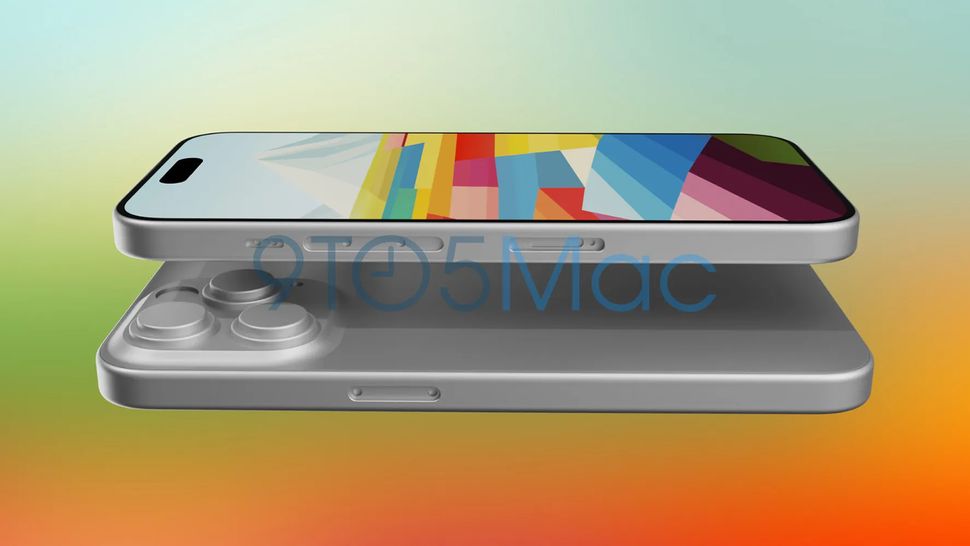 Will we ever get Touch ID on a new high-end iPhone?
From the above you might assume that Touch ID is a thing of the past, but there is some evidence that it could return one day, just not for quite a while.
For example, as recently as March 2023 a leaker claimed that under-display Touch ID was being worked on, but that it wouldn't be included in an iPhone until 2-3 years after the rollout of under-display Face ID, which itself is probably still years away.
We'd take this claim with a serious helping of salt, since it's such an early leak and only being spoken about by one source, but even if it's accurate, you'll probably be waiting until around the iPhone 19 or 20 before Touch ID returns.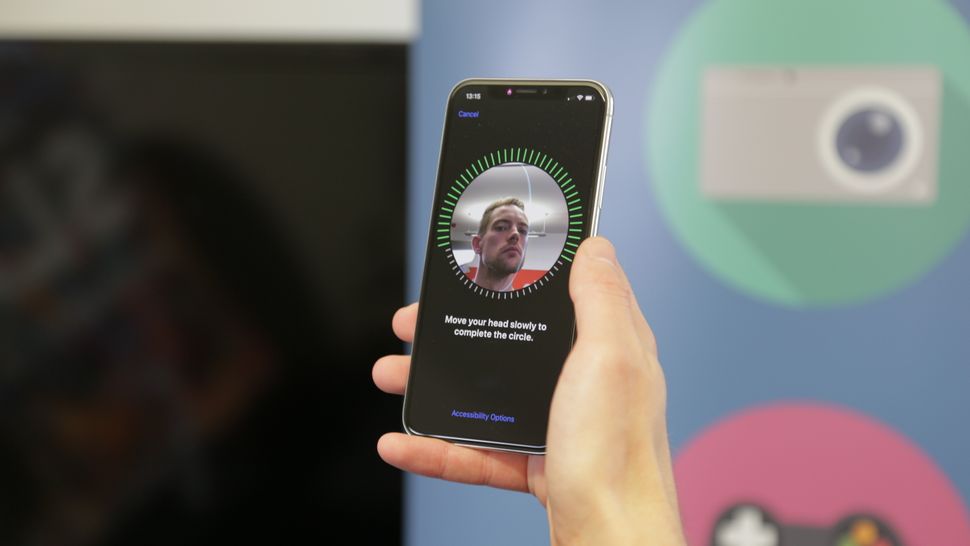 What are the benefits and drawbacks of Touch ID?
You might understandably be wondering why Apple would even bother to bring back Touch ID when it has Face ID, and it's a fair question.
Face ID is for the most part faster and slicker than Touch ID is ever likely to be, since you don't even need to touch the phone to use it, so it's unlikely Apple would replace Face ID with Touch ID.
What's more likely is that Touch ID would be offered as well as Face ID, which is similar to what we've seen on some Android phones.
This has the advantage of if Face ID ever were to fail, you've got a fingerprint sensor as backup, rather than having to enter a PIN. But those occasions are rare, and having both means using up valuable internal space that could be used for other components, and potentially adding to the price of the phone too.
But if Apple did replace Face ID with Touch ID, then it could deliver a truly all-screen design, with no notch or Dynamic Island. That could be desirable, but with any luck it won't be too many years before Face ID and the front-facing camera are hidden underneath the screen anyway.