With Thanksgiving and Christmas just around the corner, everyone is looking for great prices on all kinds of technology – and cameras and photography equipment are at the top of holiday wish lists. Whether you're a weekend snapper discovering a new passion for photography, or a seasoned professional whose closet is already bursting with old gear, there's almost nothing more exciting than treating yourself to a well-deserved upgrade.
Unfortunately, it's hard to justify a brand new purchase when prices are high and many people already have so much unused technology gathering dust in their homes. This is where MPB, The world's largest global platform for buying, selling and trading used camera equipmentcan help.
This fully circular platform not only gives all kinds of people access to top quality photography and video equipment at a much fairer price, but it also gives you a safe platform to sell your old cameras and equipment. This means you can offset the price of your new camera setup, do a little good for the planet, and help the next generation of visual storytellers gain access to affordable equipment and gear. How does it work and why is this such a game-changer for photography enthusiasts?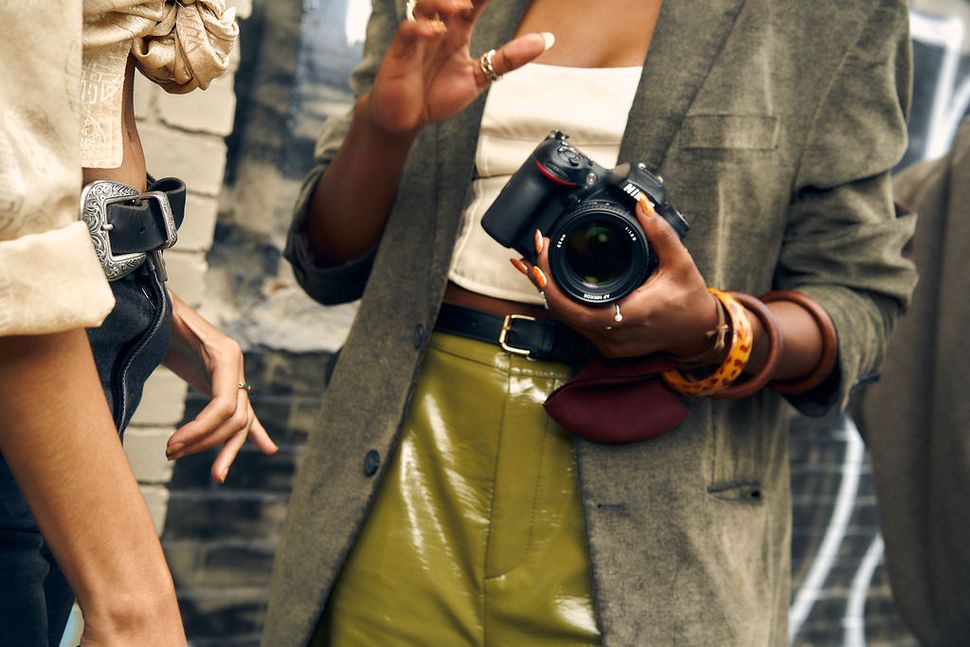 Billions of unused technology
MPB's 2022 'Used Tech Survey' has revealed some surprising truths: Americans across the country have more than half a trillion dollars worth of technology they no longer use, from TVs and smartphones to gaming consoles and more. The average American adult has nearly $2,500 worth of unused gear, and most own at least one camera that they no longer use to shoot. But despite a majority of adults reporting that new technologies are far too expensive, half have never traded in a used item for a new one.
And honestly, it's understandable. Selling equipment can be a super complicated process that takes more time than most people can spare, and it feels seriously risky if you don't know who you're actually selling to. This is why MPB's platform is so exciting and gives people a super-fast, super-secure way to sell their equipment for real money.
How it works
If you are thinking of selling some old equipment or camera equipment on MPB, the first step is to get a free, instant quote. You just need to enter the item model and choose a cosmetic condition rating on the MPB site. Then the impressive dynamic pricing engine analyzes live market data and other pricing factors (such as age, popularity and brand), and uses this information to provide an upfront price quote you can trust. This means you can avoid a difficult negotiation process and rest easy knowing you're getting a fair price for your beloved equipment.
MPB goes one step further by offering free insured shipping via FedEx Ground. You can drop off your gear at an authorized FedEx location, or schedule a free pickup from your home – no printer required! You don't have to worry about hidden fees or shipping costs, saving you valuable time and money, and you know your equipment will arrive safe and sound in a new home.
Quality assurance for both buyers and sellers is a key passion at MPB, so once your gear is received, a team of expert product specialists will inspect each item and adjust your quote as necessary. They give your gear a rating such as 'well used' or 'like new' so potential buyers have perfect expectations – without you having to upload the perfect photo or write an in-depth description. If you're happy to confirm the sale, MPB will send payment directly to your account within days, so you can buy that exciting new camera or lens you've been eyeing without the guilt. It really is that simple.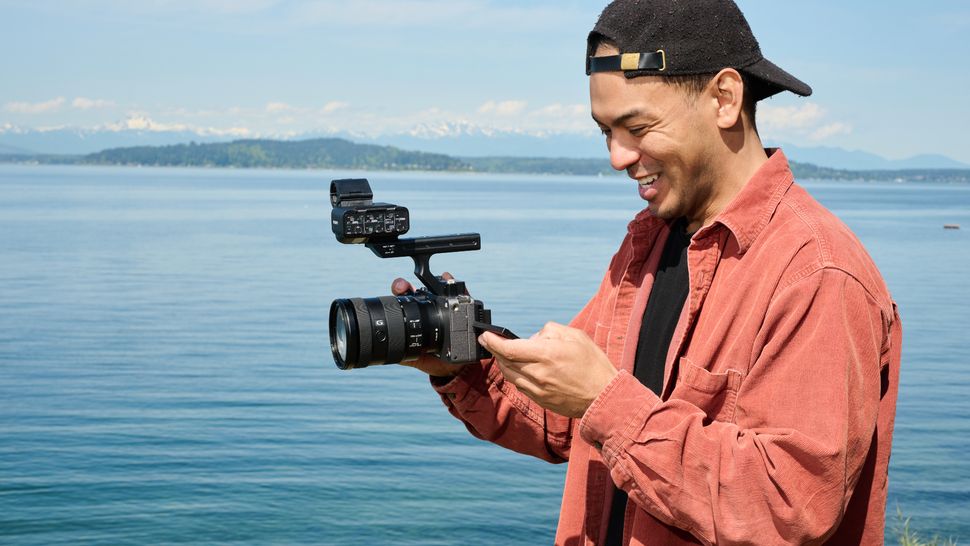 Upgrade your visual storytelling
By making it easy to sell your used equipment online, MPB gives visual storytellers around the world the opportunity to trade in their gear and take their passion to new heights. Use the money you make from sales to offset the cost of new equipment, or better yet, find a great second-hand deal by sticking with MPB's easy-to-use platform. Everything from grips, lenses and drones to the latest and greatest cameras are available for (on average) a third less than buying new.
This is the smart, sustainable and fully circular way to embrace visual storytelling in all its forms, so what are you waiting for? If you're thinking about selling your old gear for extra cash this holiday season, get a quote today.