The Apple VR headset could be almost impossible to buy this year – here's why
If new reports are to be believed you might have a tough time buying the Apple VR headset – and we don't mean because of its leaked $3,000 (£2,200 / AU$4,400) price tag. Apparently, Apple may only produce 300,000 units in its first year of sale.
Apple has yet to confirm that it's working on a VR headset, but multiple signs suggest it'll be showing the device off at WWDC 2023 on June 5. That's based on numerous leaks, but also on a possible spoiler from Apple itself – this year it's inviting several VR specialists to attend the event for the first time, suggesting it has some big VR/AR news to share.
If and when Apple does show off the device it's expected that reactions will be mixed. On the one hand, it could very well be the best VR headset ever made, with much better specs than we've seen before; but its high price would also make it significantly more costly than anything else on the market, which may put a lot of potential buyers off.
What's more, reported comments from people familiar with the project have said the Apple VR headset is a mess with no clear direction.
This lack of confidence is likely why Apple apparently plans to only ship around 100,000 units of the headset in its first year, and total production to be no more than 300,000 according to a TrendForce report. For comparison, Meta's super popular Quest 2 sold an estimated 8.7 million units in 2021 – its first full year of sale. Because of the Apple VR headset's low production count, it may prove a challenge to get your hands on the gadget even if it isn't super popular by Apple's usual standards.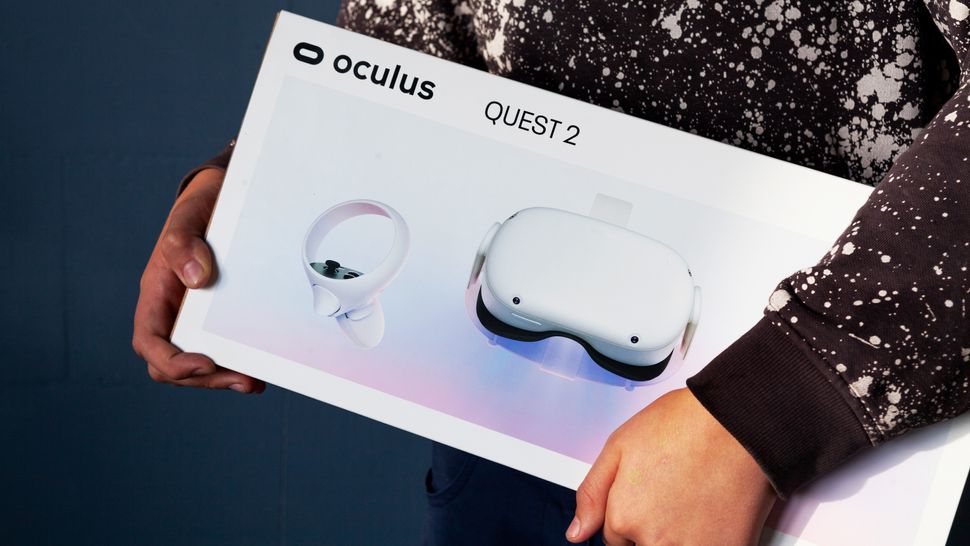 As with all leaks and early reports, we should take the information with a pinch of salt. We won't know how easy it is to get our hands on the Apple headset, or how capable it is until the device is released to the public. But if Apple unveils the headset at WWDC 2023 and you like what you see, you might want to think about getting your order in while you can.
Don't panic, and wait before you buy
That said, even if you're worried about whether you'll be able to get your hands on Apple's headset we'd recommend waiting before preordering it. For a start, if the headset is indeed $3,000 (£2,200 / AU$4,400) we'd strongly suggest reading a few reviews before committing that amount of money – especially as those of you wanting to dip your toes into VR have a lot of other fantastic options to pick from that come at a fraction of the price. To get a feel for what's out there, start with our Oculus Quest 2 review, our Meta Quest Pro review, and our HTC Vive XR Elite review.
Additionally, while we have a good idea of specs, leaks about the headset's software capabilities have been few and far between – and in this writer's opinion software is almost more important than hardware in VR right now. That's because most headsets can comfortably handle existing VR and mixed reality apps; if Apple is indeed giving its headset laptop levels of power it also needs to give it laptop-quality apps and high-end VR gaming experiences.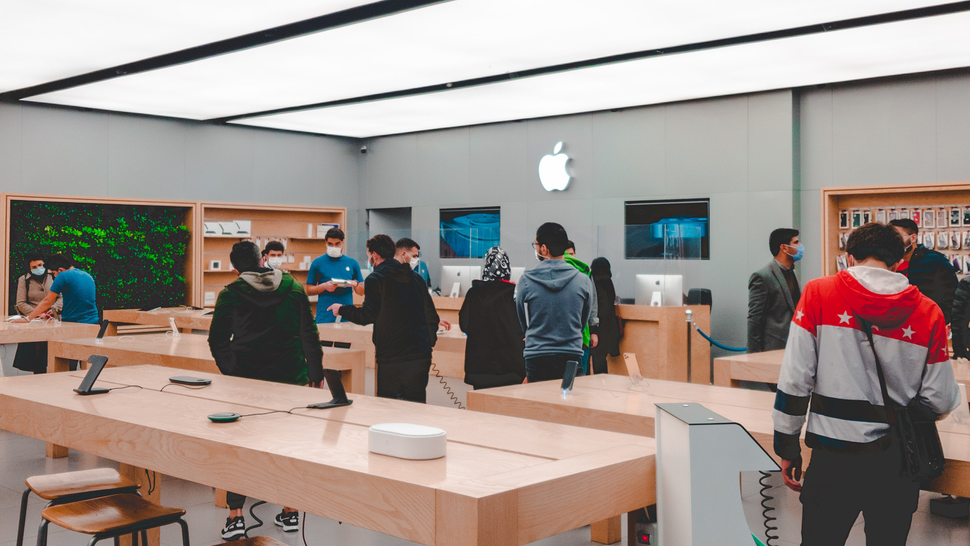 We're not just talking about a handful of apps either. Meta's Quest store is brimming with a diverse range of VR experiences and it's only set to get better thanks to partnerships with the likes of Microsoft. Apple not only needs to up the game in terms of VR software but ensure its catalog is as broad as its biggest rival.
Given that it's being unveiled at WWDC – its annual developer's conference – we expect Apple will be working diligently to get developers onboard with its new VR headset. But VR app creation and even porting existing Mac and iPad apps to the headset will take time. It could be months or even a year before big-name programs arrive on the headset, assuming they ever arrive at all.
Without the support of useful apps that people want to use, your early Apple VR headset could end up being a pretty darn expensive paperweight.