Monster Hunter Now release window, gameplay, and everything we know so far
Monster Hunter Now has just been announced with a release window of September 2023. The upcoming AR mobile game is a collaboration between Capcom's series and Niantic's developing AR skills. 
Developer Niantic is best known for its role in the smash hit AR Pokémon Go, and now it is taking its skill and placing it in some slightly larger monsters. Monster Hunter Now will take inspiration from Niantic's past success while giving fans of the series a new take on the multiplayer hunting experience. 
With all the monsters you could ever want just on your doorstep and a confirmed release window, there's a lot to get excited about. Want to know more? Read on for everything we know about Monster Hunter Now so far.
Monster Hunter Now: cut to the chase
What is it? A Monster Hunter AR mobile game from Niantic
When can I play it? September 2023
What can I play it on? Android and IOS
Monster Hunter Now release date and platforms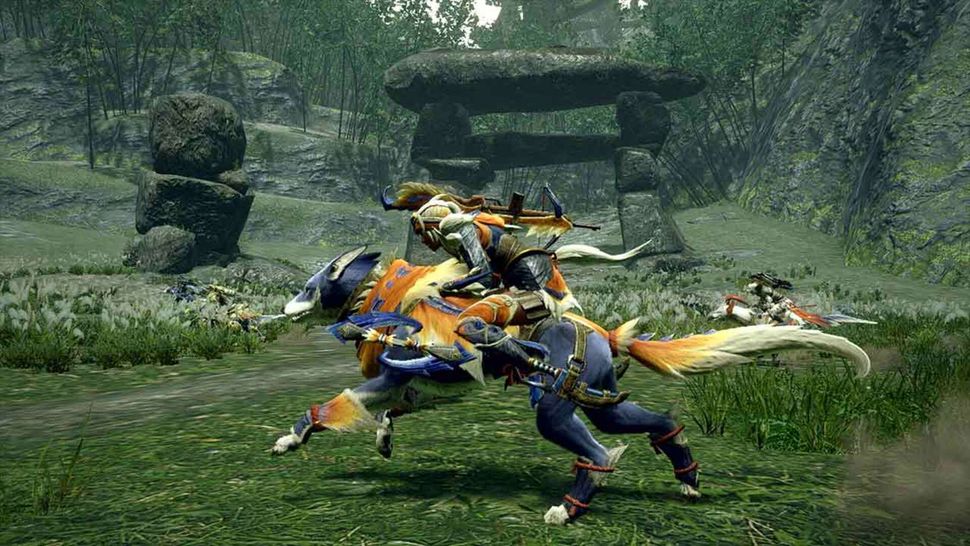 Monster Hunter Now is set to release in September 2022, but as the dust has only just settled from the announcement, it may be some time until we get a confirmed release date. 
Niantic's next AR multiplayer monster hunting game will also be available on IOS and Android mobiles in hopes of attracting both new and veteran players.
Monster Hunter Now trailer
Latest trailer
The latest and first teaser trailer for Monster Hunter Now shows fans just how action-packed this beast-hunting AR game will be. 
The minute-long teaser depicts a gigantic dragon ravaging a nearby city as passers-by run for shelter. We also get to see some limited gameplay in both portrait and landscape modes as players battle various monsters.  
More trailers
While there are currently no more trailers released for Monster Hunter Now, you can keep updated by checking out the official Niantic YouTube channel (opens in new tab).
Monster Hunter Now story and setting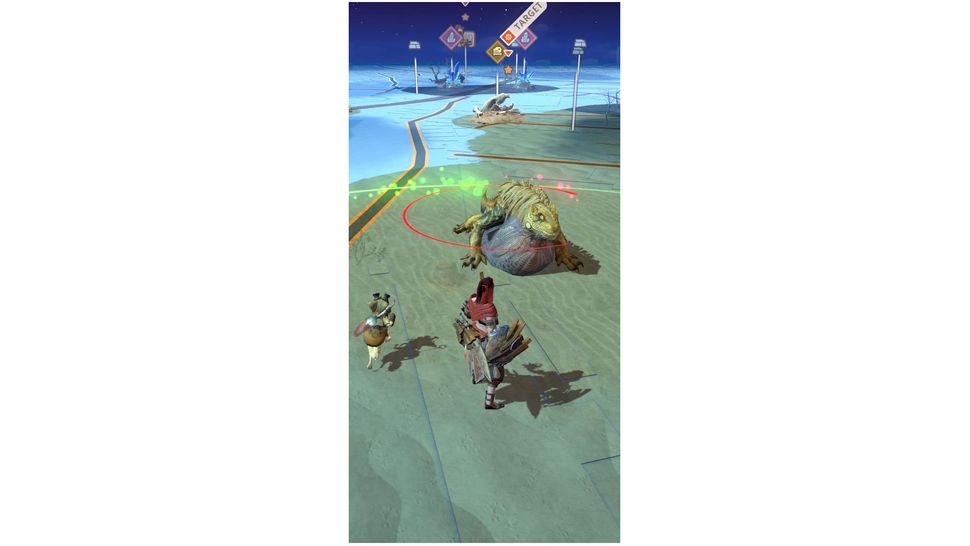 Much like Pokémon Go, Monster Hunter Now's priority isn't its story, instead, the setting will play the biggest part in the narrative. This is largely thanks to Niantic's brilliant AR technology that'll allow players to fight monsters anywhere they please, whether at home or work. 
In a briefing for the new AR mobile game, producer of Monster Hunter, Ryozo Tsuijmoto, draws attention to the community that Monster Hunter Now will hopefully build. "We will hopefully be able to connect many fan communities globally thanks to this Monster Hunter Now release window, gameplay, and everything we know so far", Tsuijmoto says. 
Monster Hunter Now gameplay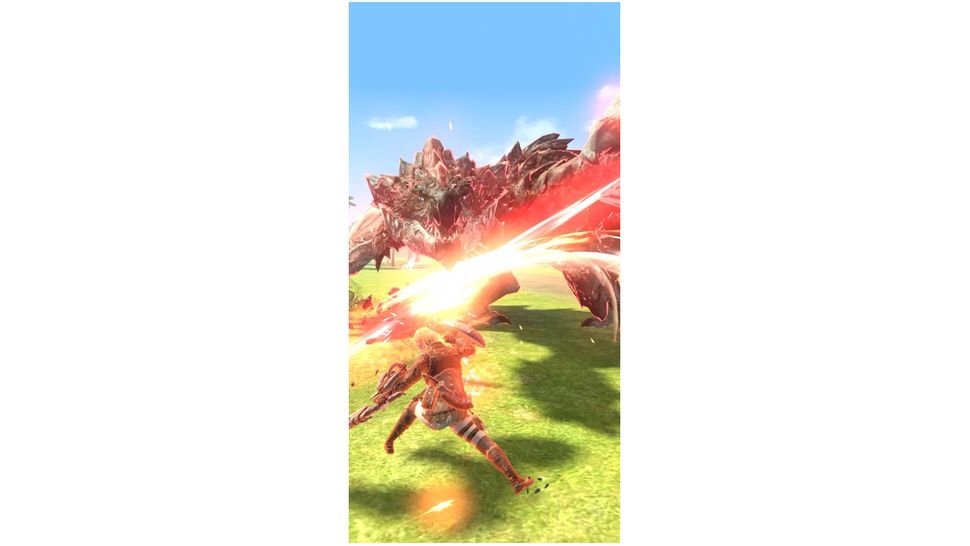 Developers at Niantic and Capcom were able to talk freely about many of the gameplay aspects of Monster Hunter Now in the press briefing. If you combine this with what we've seen from Niantic's previous titles, then we get a pretty good picture of what this next AR mobile game will look like. 
Similarly to Pokémon Go, Monster Hunter Now will see players explore the world around them to hunt down and find monsters while forging and upgrading weapons and armor. You'll be able to collect materials by visiting popular meeting spots, which are usually located at cultural places of interest, or you can collect whatever resources a slain monster drops. 
Niantic is also introducing a helpful feature for hunters who may lead busy lives. Instead of having to fight every monster where it stands, if you use the paintball feature, you'll be able to drag beasts you encounter in your everyday life back home. Here you can fight them from the comfort of your own sofa, either by yourself or with friends.
Fighting these monsters has also been made accessible as possible so new and old fans alike will be able to join in with the fun. "We have intentionally avoided using virtual buttons, so attacking is simple, intuitive, and engaging", Sakae Osumi, senior producer at Niantic, says. This means players can fight monsters in either landscape or portrait mode with pressing, holding, and flicking motions. 
Thanks to the simple fighting mechanics, players will have to use various weapon combinations to achieve different combinations. For example, tapping and holding with a sword and shield equipped will allow the player to defend, while doing the same action with a long sword will cause the player to charge up an attack.