Hyper Light Breaker shows off dazzling new trailer at Day of the Devs
Anticipated indie title Hyper Light Breaker is coming to early access later this year, announced at Day of the Devs, part of the E3 2023 announcement season.
This 3D action game is the latest in the beloved indie series, shifting the action to a fully three-dimensional world with unlockable characters, a seemingly deep combat system, and a variety of enemies to fight.
As was the case with Hyper Light Drifter and Solar Ash, the game boasts a phenomenal art style. Bright, vivid colors rule the day here, but there are a number of grittier environments to navigate through, too, by the looks of it.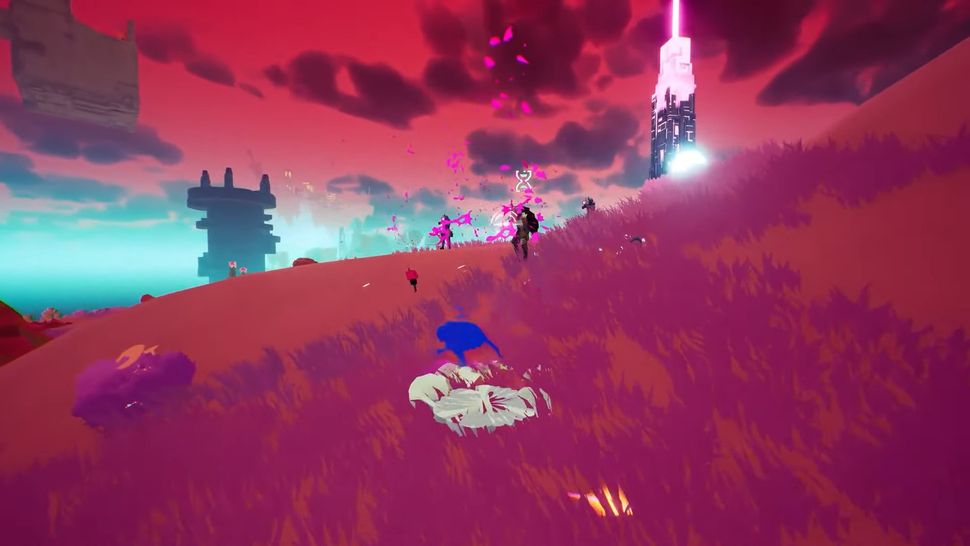 This story is developing, more information to follow…