HBO Max and Discovery Plus merger plan has changed – and it's your fault
>
Warner Bros. Discovery has slightly changed its plan to merge HBO Max and Discovery Plus into one super streamer.
Per The Wall Street Journal (opens in new tab) (WSJ) Warner Bros. Discovery (WBD) decided to keep Discovery Plus as a standalone streaming service due to concerns about losing large chunks of Discovery Plus's 20 million users.
According to WSJ sources, WBD is still planning to launch its super-sized replacement for HBO Max, which would still merge its more popular streaming platform with Discovery Plus. However, WBD will also continue to offer Discovery Plus as an independent option for anyone who doesn't want to sign up for the forthcoming service.
After the merger between WarnerMedia and Discovery Inc. in April 2022, the newly formed entertainment company hatched a plan to streamline its, well, streaming platforms into a single entity. Industry insiders have suggested that the new service will simply be called "Max," which would combine HBO Max and Discovery Plus into a single platform before the end of 2023. WBD has yet to comment on any rumors surrounding the service's official name.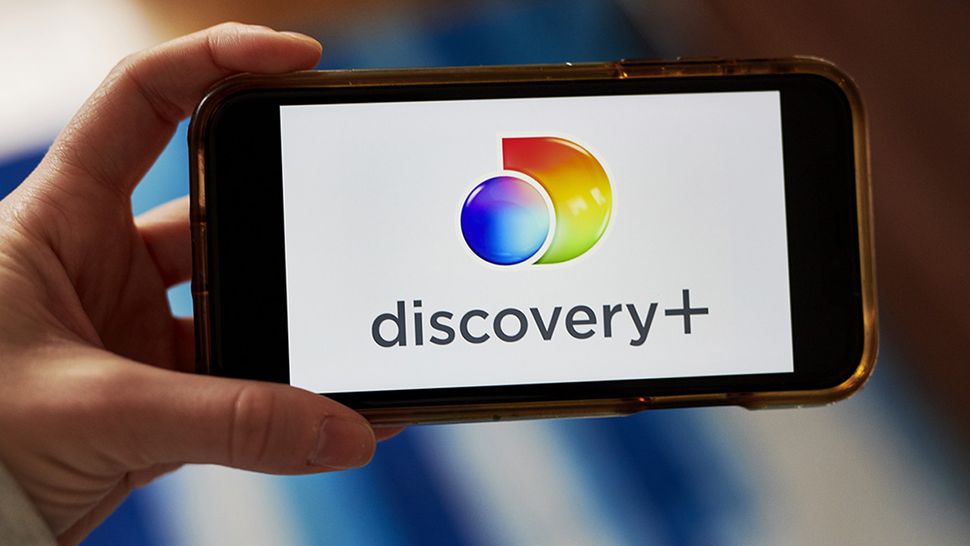 However, it is now believed that WBD has changed its strategy. Instead, the company plans to include the entire back catalog of HBO Max — including the best HBO Max shows and best HBO Max movies — on its new platform, alongside most of Discovery Plus' content. Discovery Plus will also remain a standalone option for current and new subscribers, and will only feature the streamer's lineup of TV series, movies, and documentaries.
Sources close to the situation claim that WBD's turnaround is a result of Discovery Plus' cost-effectiveness. Currently, Discovery's streaming service offers two subscription tiers: an ad-supported plan ($4.99 per month) and an ad-free plan ($6.99 per month). The ad-based tier of HBO Max, on the other hand, costs customers $9.99 per month, while a monthly subscription costs $15.99 per month without ads.
In addition, Discovery Plus' supposedly low operating costs and profitability — at least when compared to HBO Max — are more likely to entice customers to sign up for a low-cost streamer. Subsequently, WBD aims to provide consumers with more choice at different price points, hence the purported decision to keep Discovery Plus as a standalone purchase.
Analysis: Will WBD's new superstreamer be successful?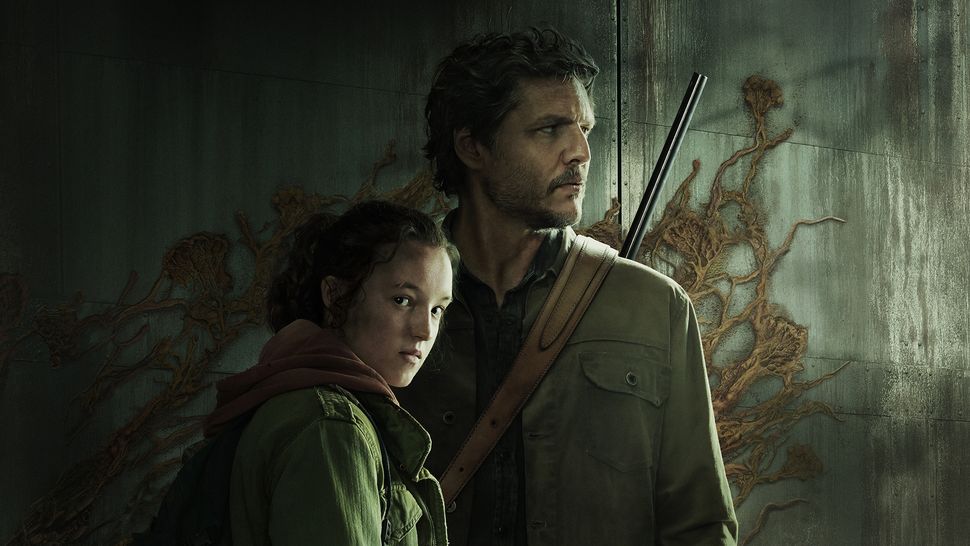 WBD's plan to create a new superstreamer is a bold move. Currently, the company has about 95 million subscribers combined for HBO Max and Discovery Plus. Hugely popular shows, such as House of the Dragon And The last of us, the past few months have certainly boosted the former's user base. We'll find out how much the subscriber base of both platforms has grown when WBD's Q4 2022 earnings call comes out at the end of February.
However, neither service can compete alone with Netflix (230.75 million users) and Disney Plus (164.2 million). WBD's desire to close that gap seems to be the main reason for the merger of HBO Max and Discovery Plus.
However, this will be risky. The price of HBO Max has only increased once since the streamer launched in May 2020 – that $1 increase comes January 12 this year. With a new giant-style service set to replace HBO Max in the coming months, it's likely WBD is looking to maximize its profits. As such, the new streaming platform will certainly be more expensive to sign up for.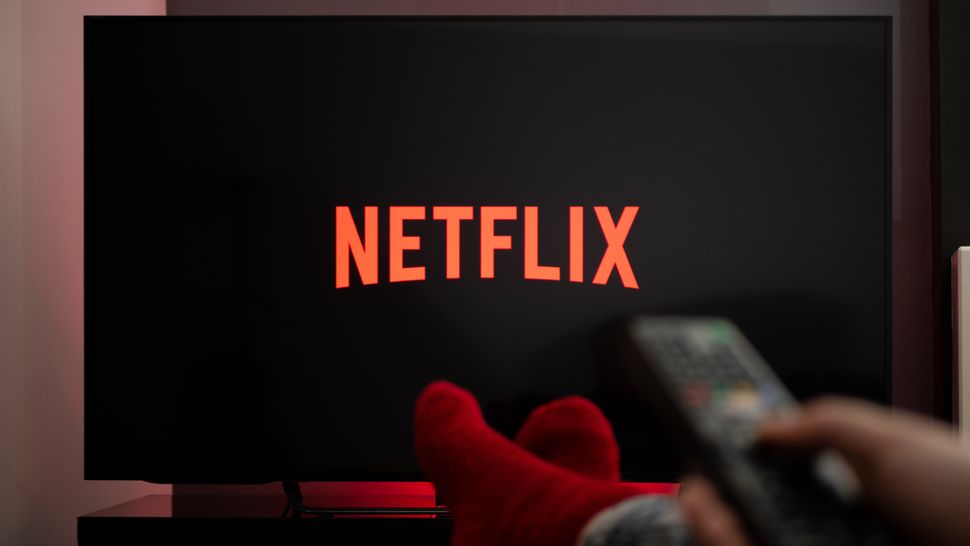 If so, users may decide it's not worth the monetary outlay. HBO Max, one of the world's top streaming services, is packed with critically acclaimed and award-winning content. However, as we've seen with Netflix, customers will cancel their subscription if they don't find it value for money. The number of TV shows Netflix has canceled over the past 12 months, and the subsequent sudden drop in subscribers, shows that even the most popular entertainment companies are not immune to losing customers.
WBD would do well to heed those warnings by making its new streamer worth paying for (at a competitive price), and it will reap the rewards. If not, the HBO Max replacement may fail before it's even had a chance to succeed.
Despite the launch of the forthcoming superstreamer, it's unclear if WBD will continue to offer HBO Max as a single platform. It is not known if WBD will offer a package deal including the new streaming service And Discovery Plus, once the new streamer is announced.
We've reached out to WBD for comment on WSJ's report and whether HBO Max will also be offered as an independent service. We'll update this article if we hear back.
For more HBO Max coverage, check out the best HBO Max documentaries. Also, find out if a free trial version of HBO Max is available.