GoPro says its desktop app will finally land soon on macOS – with a new feature
GoPro's desktop video editing app, which the action cam giant announced earlier this year, will finally arrive for macOS later this month, a little later than its planned November 1 release. A Windows version is also on the way for 2024.
GoPro spoke during its highly anticipated Quik desktop app Q3 earnings call. And while there's no precise release date for the video editor, it did say that Quik for macOS is coming to GoPro subscribers "later this month" for "no additional cost." GoPro also plans to "launch a Windows version of the Quik desktop app in the second quarter of 2024," which is sometime between April and June.
Interestingly, the new app is launching alongside a new "$99 Premium+ subscription tier," which will include a new "advanced desktop-based HyperSmooth Pro video stabilization feature." This new subscription level, which will sit alongside a standard Premium option, also offers "more cloud storage for footage taken with any camera."
It's a shame that the Quik desktop app is only for GoPro subscribers, especially since GoPro once offered a free Quik desktop app before it was discontinued. But the new version certainly sounds powerful, with GoPro promising a similar 'Auto Highlight' experience to that in its mobile app, alongside some simple drag-and-drop controls and cloud storage.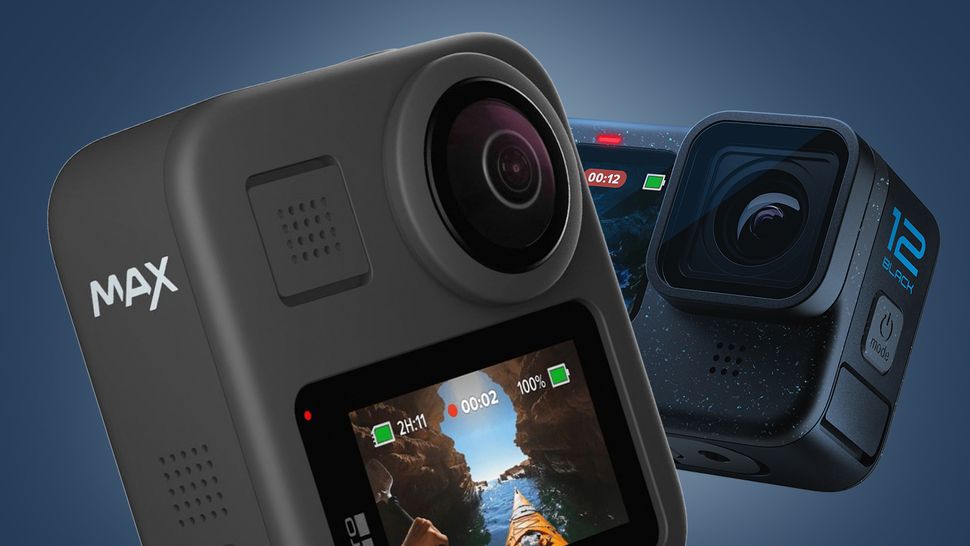 GoPro was also generally optimistic about what will happen in 2024 during its earnings call. The action camera maker said that "the continued investments we are making in AI and computer vision" will make Quik attractive to beginners and professionals alike, and that there are obviously a number of new cameras on the way as well.
The company said it plans to introduce "several new types of cameras over the next two years, starting in the second quarter of 2024." When asked to elaborate, CEO Nicholas Woodman said GoPro is "working on a new entry-level product" that will have a "phenomenal price" and "launch in the second quarter of next year."
The other launches will apparently lean more towards the "high-end". That almost certainly refers to the GoPro Max 2, which GoPro said in September is "in the works and will be worth the wait." Let's hope it's one of those cameras that will hit the market in the first half of 2024.
GoPro spreads its wings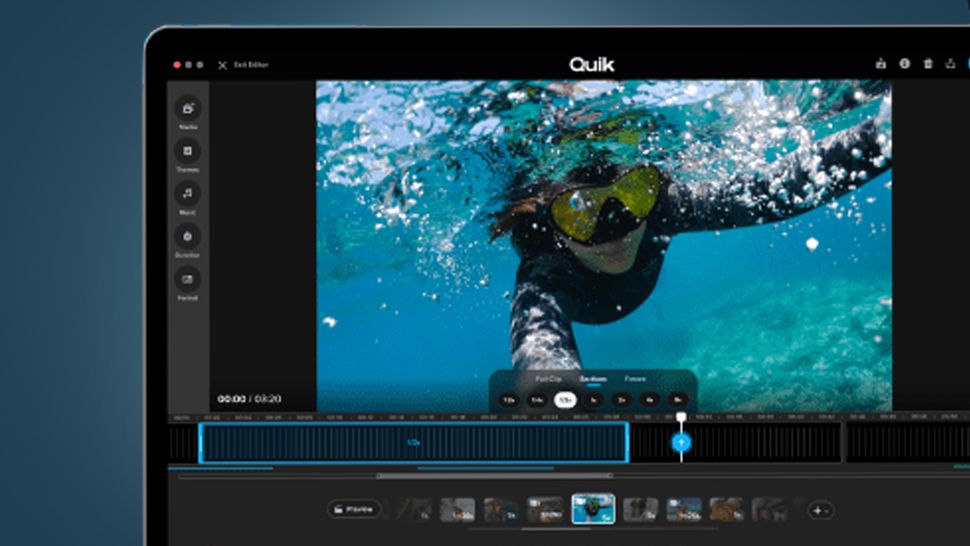 As much as we like the GoPro Hero 12 Black, there's no doubt that the best action cameras are starting to reach a plateau when it comes to innovation – which is why GoPro has started expanding into software and subscriptions.
That brings both good and bad news. On the plus side, the new Quik desktop app for macOS (and soon Windows) will provide the desktop video editing software that GoPro users have been clamoring for.
The GoPro Quik mobile app has become more powerful in recent years, but the desktop version should be another step up – especially with that new 'HyperSmooth Pro' stabilization, which is likely a variant of the drone-friendly ReelSteady software that GoPro has had a few purchased once years ago.
The downside is that some of those new Quik desktop features will require an even more expensive subscription than the current Standard subscription (which costs $49.99 / £49.99 / AU$69.99 per year). The upcoming $99 'Premium Plus' subscription tier (which will likely convert to around £99.99 / AU$139.99) will unlock all of Quik's features, and there will be another Premium tier between the two.
Whether or not Quik can handle the best video editors for non-GoPro users is something we'll soon find out when the desktop app finally launches.
You might also like it